Classroom
Each class has a maximum capacity of 24 students, making it possible for teachers to provide effective teaching and intensive coaching to each student. Equipped with modern technology facilities such as Smartboard, AC, and CCTV, each classroom will facilitateoptimal learning process.
Laboratory
Various laboratory facilities encourage students to grow their interests in and love for science that will help cultivate their scientific thinking used in conducting researches and producing scientific products. Pribadi Bilingual Boarding School Bandung facilitates students with international-standardized laboratories, including physics, chemistry, biology, mathematics, and language laboratories.
Male and Female Dormitory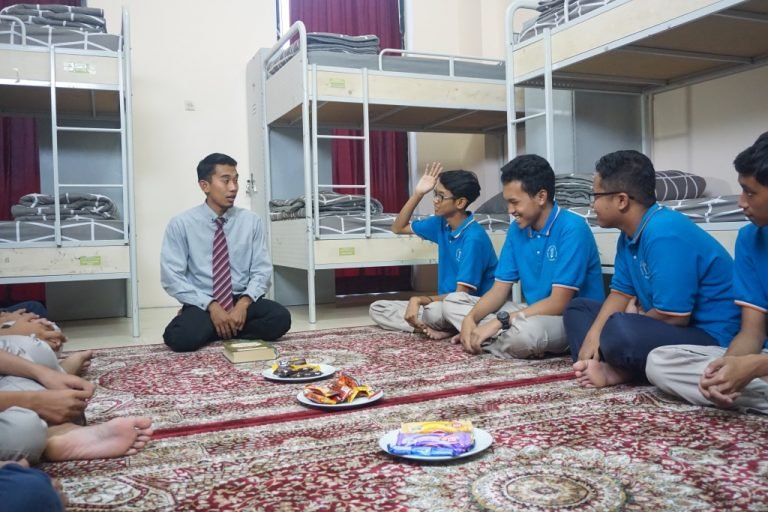 The dormitory system in Pribadi Bilingual Boarding School Bandung allows the school to easily monitor students' learning activities and their attitudes and behaviors. So, the efforts made by the school to mold students into individuals that are disciplined, active, and independent can be done more effectively. This dormitory system provides students with an opportunity to learn about the importance of living with diversity in order to become human beings who are ready to face different challenges in the future.
Ruang Musik
Ruang musik didesain khusus untuk kenyamanan dalam berlatih alat musik maupun vocal. Di desain sebagai ruang kedap suara dan dilengkapi sistem audio canggih dan alat-alat musik yang lengkap. Sehingga pembelajaran musik dapat terselenggara secara maksimal.
Perpustakaan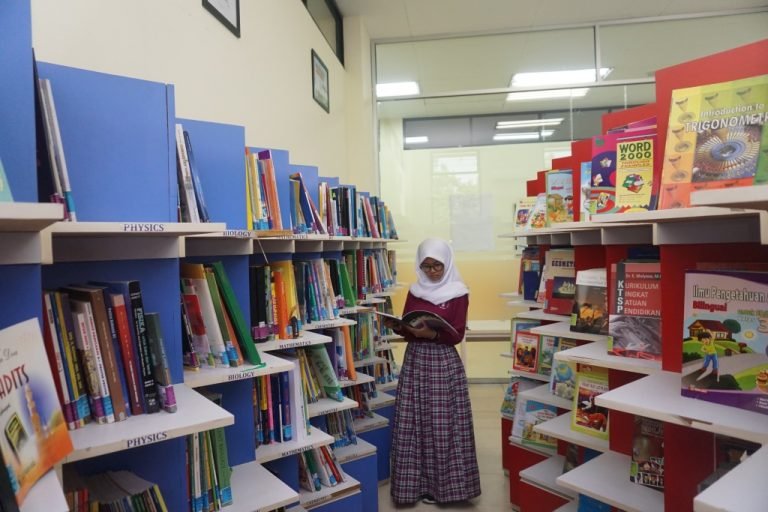 Dokter dan Klinik Sekolah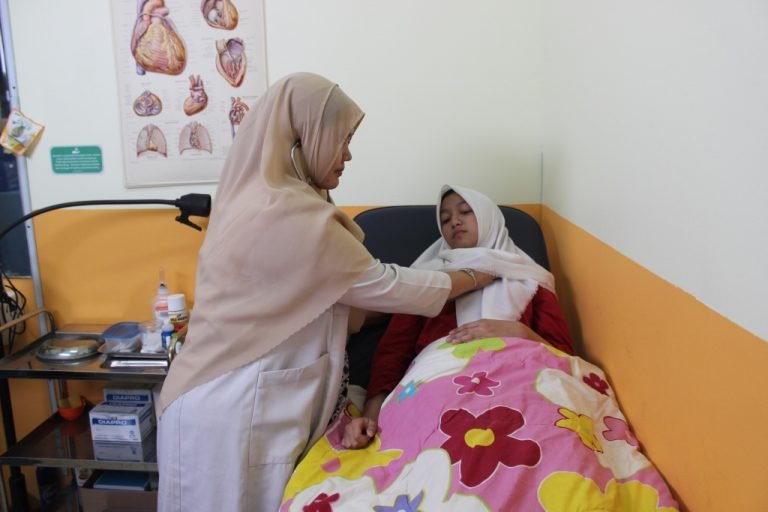 Mesjid
Kantin dan Playground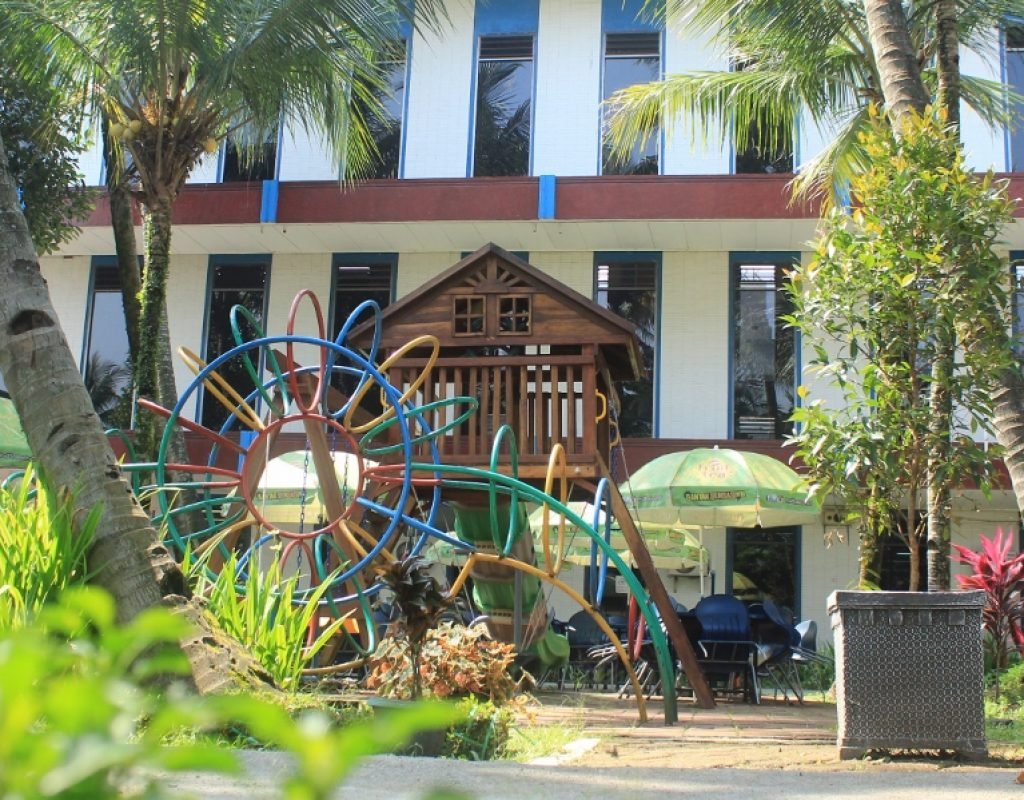 Lapangan Olahraga
Aula / Tempat Makan